Who Killed Cock Robin?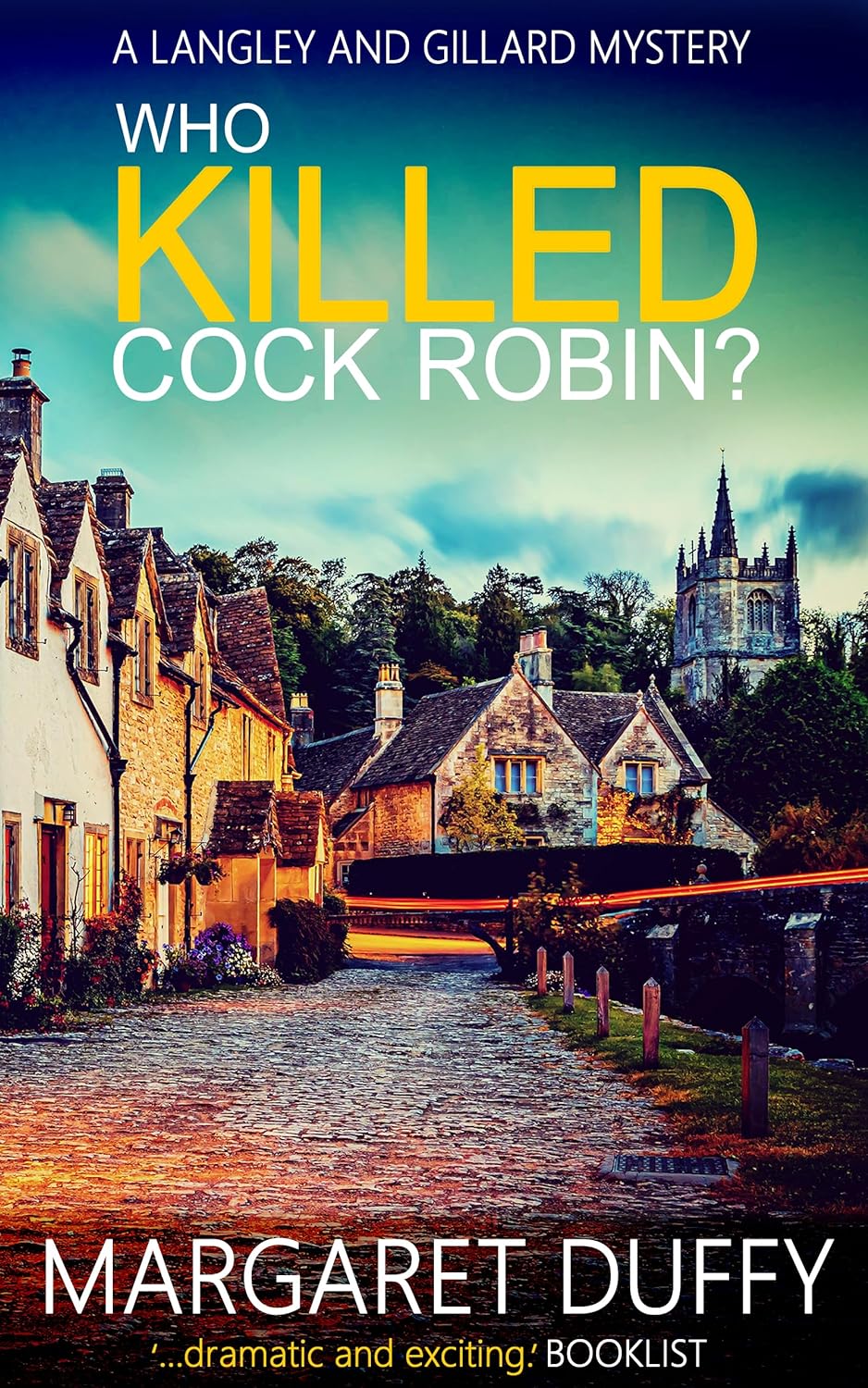 Ingrid Langley and Patrick Gillard - Book 4 (1990)
Patrick Gillard and Ingrid Langley are devastated when their colleague Terry Meadows is killed when his car is blown up. Was it a terrorist bomb?
After the funeral and still deeply shocked they are sent to Sussex to investigate the murder of Sir John Westfield, a prominently placed MI5 man who was loathed by many. Working undercover with considerable ingenuity Ingrid begins to find clues that suggest that Sir John's murder is connected with Terry's death. There are suspicions that he was being blackmailed by his brother-in-law Miles Hurst, to reveal details of government civil engineering contracts to enable Hurst's company to bid lower. There is a possibility that he forced Westfield to give him details of new projects such as prisons and barracks, information which Westfield had easy access to, to be sold to interested parties; criminals and terrorist organisations.
All Patrick and Ingrid have to do is prove it, Patrick putting his job at risk by his actions and finally having to resign from D12.
(This edition Wyndham 2023)