So Horrible A Place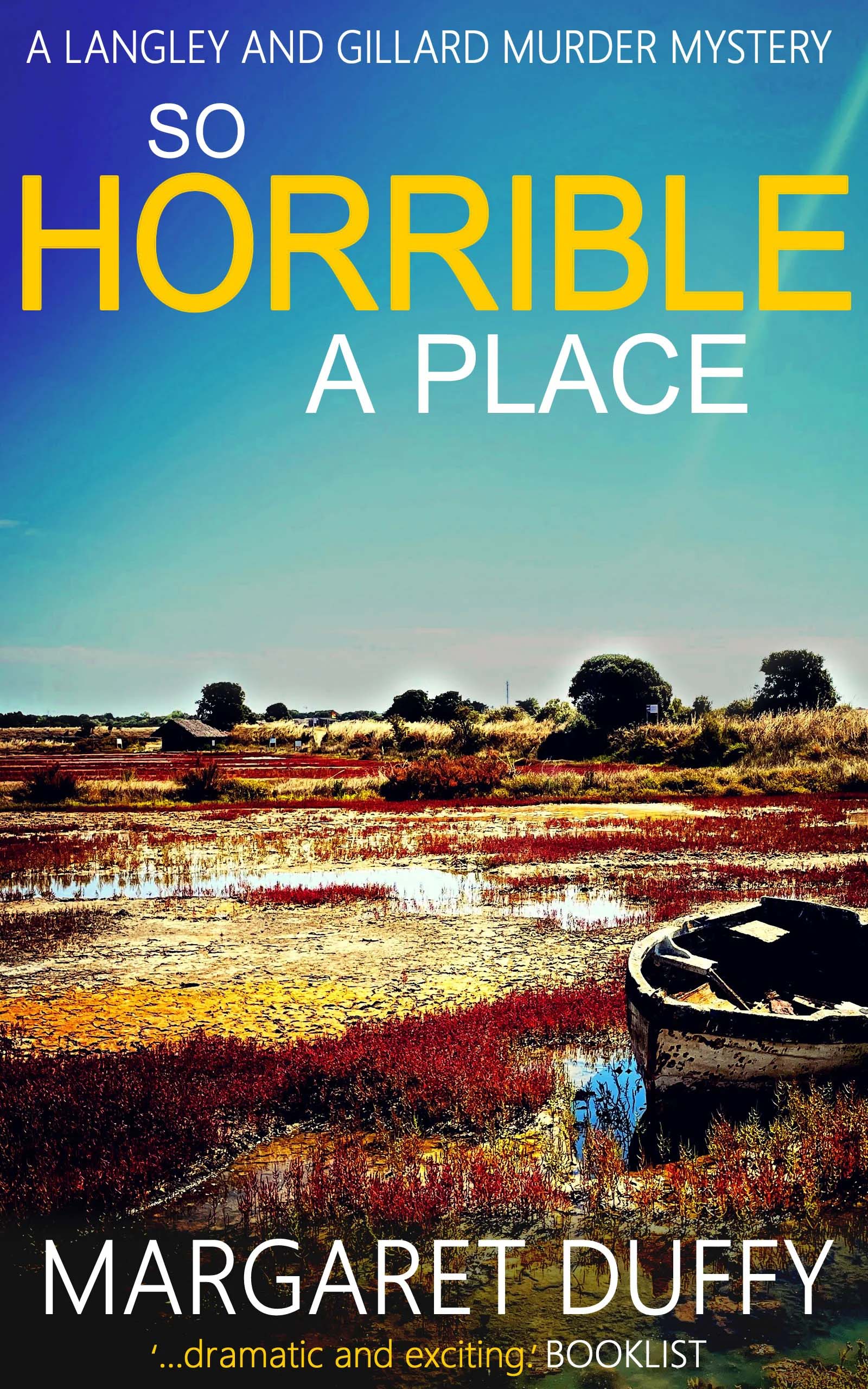 Ingrid Langley and Patrick Gillard - Book 9
Patrick Gillard has resigned his commission and is job-hunting. There is an out-of-the-blue offer to be a technical adviser to the UK shoot of a big-budget Hollywood film, Blood and Anger. This involves turning the leading man, Rik Harrison, late of the Shakespearean stage, into a convincing cold-eyed killer by giving him tuition in unarmed combat and knowledge in the handling of various firearms.
Pellentesque erat metus, luctus non adipiscing id, scelerisque ut nisi. Fusce vehicula vehicula consequat. Integer quis est magna.
Blood and Anger is based on a best-selling novel, based on truth, about an undercover army operation in Northern Ireland that went terribly wrong. As filming progresses it becomes obvious that someone involved with the original mission is still bent on revenge. Harrison's stand-in is murdered and then the script-writer is found dead. Meanwhile Ingrid, Patrick's wife, has discovered that the author of the book died in suspicious circumstances. Patrick meanwhile has taken the stand-in's place and everyone is holding their breath praying that the film isn't as cursed as Shakespeare's Macbeth.
(Allison and Busby 2005)