A Murder of Crows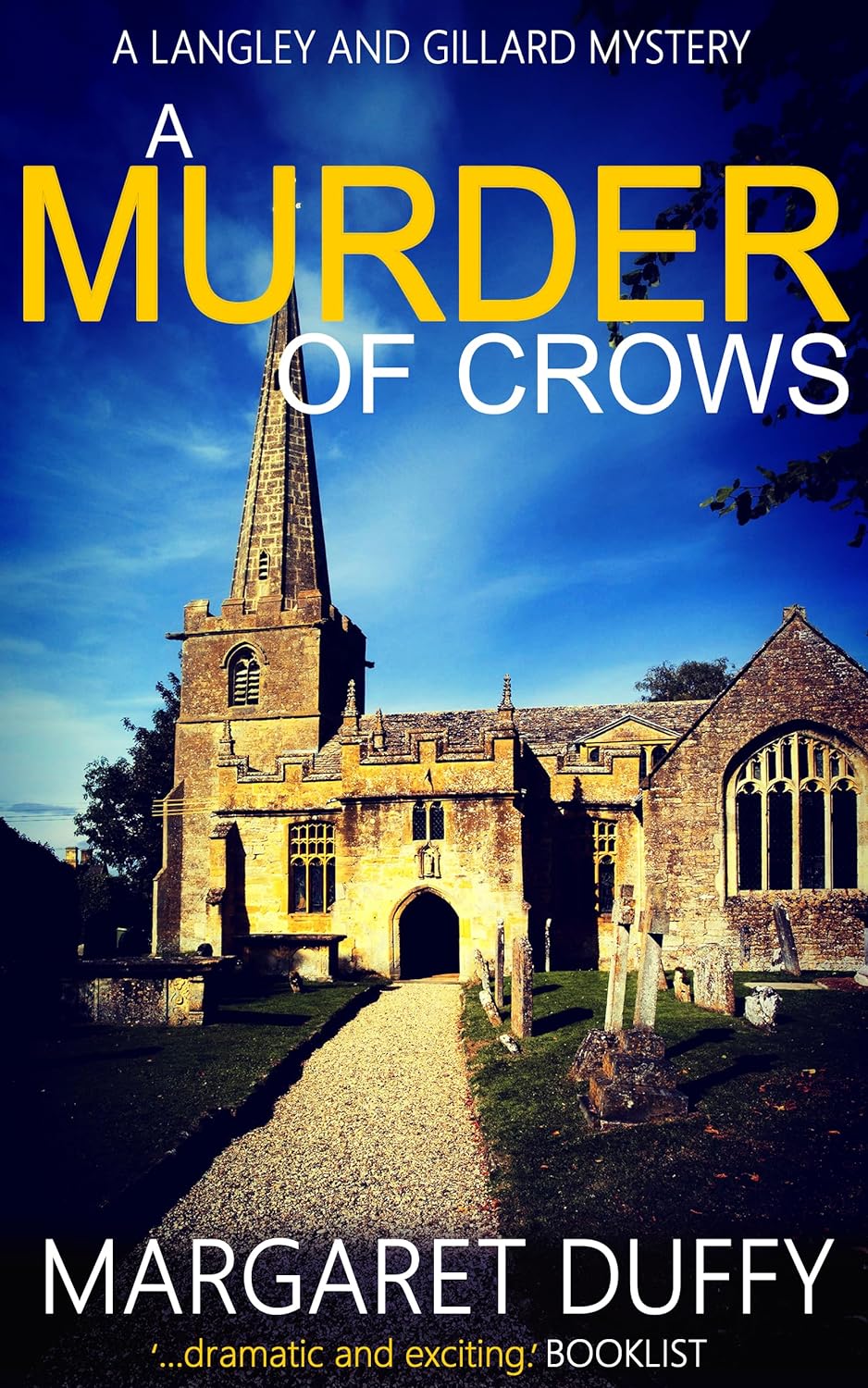 Ingrid Langley and Patrick Gillard - Book 1
Opening a new chapter on her life after divorce from her first husband, Special Forces-trained Major Patrick Gillard, Ingrid Langley, successful novelist, has settled down with her second husband, policeman Peter Clyde. Peter is nowhere near as stormy, a lot less insufferably superior, and most important, less Patrick. Then Peter is gunned down, killed by men who have recently been following him. It happens in Patrick's flat, to whom, an old friend, he has gone for advice as nothing has been done about it when he reported the incidents to his superiors.
Patrick has just been invalided out his unit following disastrous injuries while on active service. Offered a job with MI5 he has been told to find a female working companion as socialising will be involved and official thinking is that lone men are conspicuous. Who better than Ingrid, he thinks, as they had always got on famously in public?
If it had not been for two things she would have turned him down flat. First, he has been ordered to investigate Peter's death in case he, Patrick, had been the intended target, and second, because he is fighting an agonising battle against the injuries that threaten to cripple him for life. She cannot bear to see him like this and agrees to help him by posing as his wife. This time their partnership means they work as a team whose first job is to track down the man responsible for Peter's murder. Oh, and there's no posing whatsoever.
(This edition Wyndham 2023)